Hotel Info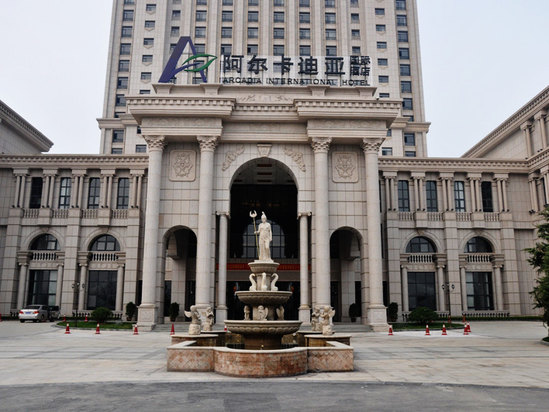 Arcadia International Hotel Cangzhou is a large business hotel complete with dining and recreation offerings in addition to extensive conference and events facilities. Several shopping malls are within easy reach.

This Cangzhou hotel has over 400 well-appointed guestrooms and suites. It also boasts both Chinese and Western dining options, whose menus can also be enjoyed in the main restaurants or one of the private dining rooms. A tea house and cafe offer lighter fare.

A large banquet hall and several well-equipped conference rooms are perfect for high end business and private events.

Leisure facilities include a fitness center and indoor swimming pool or for those looking for something less strenuous, there is also a sauna and spa.